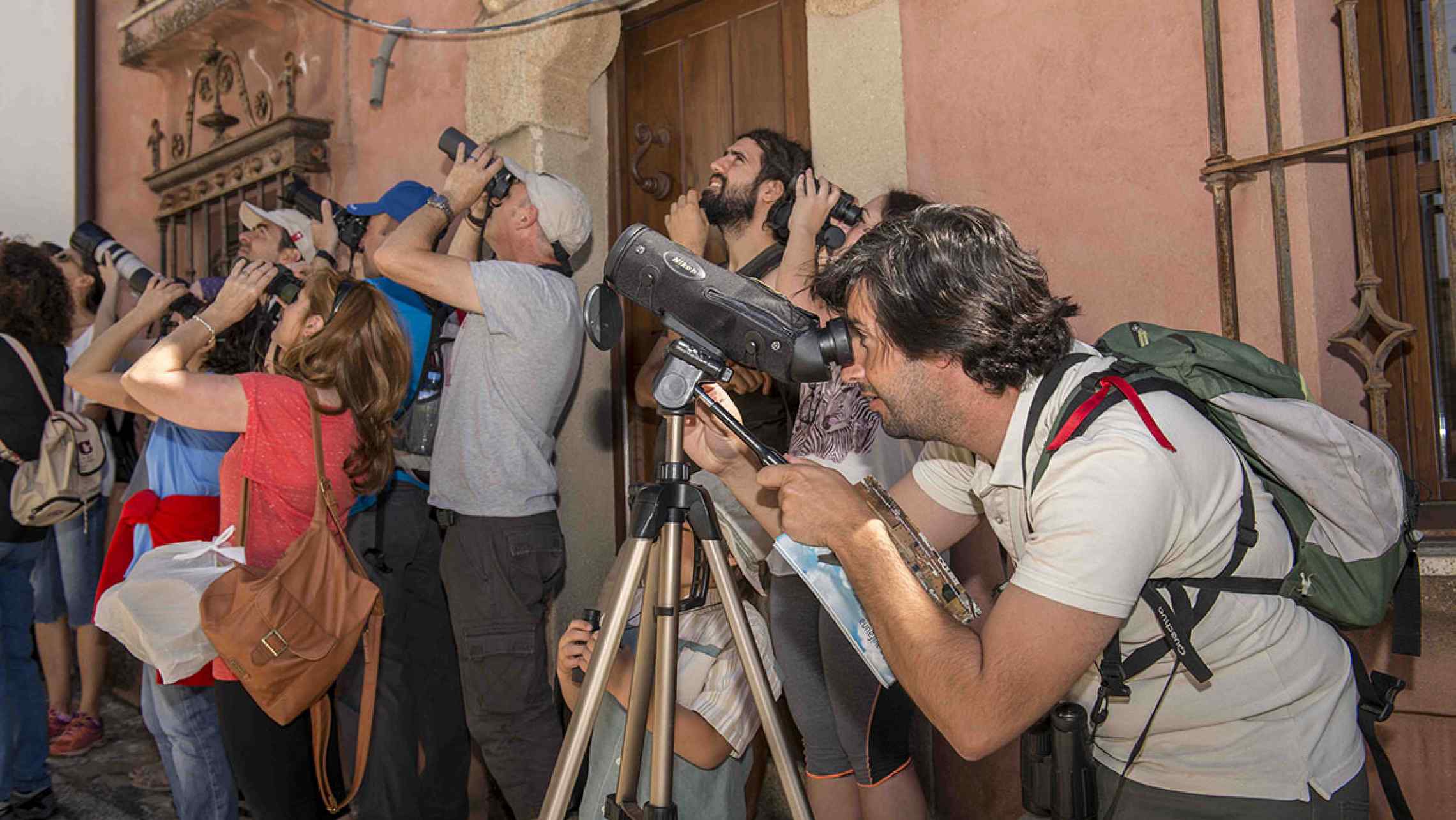 URBAN BIRDING TOURIST PRODUCT
URBAN BIRDING is the name of the tourist product that has been created in
Extremadura with the lesser kestrel in mind.
VIEW TOURIST PRODUCT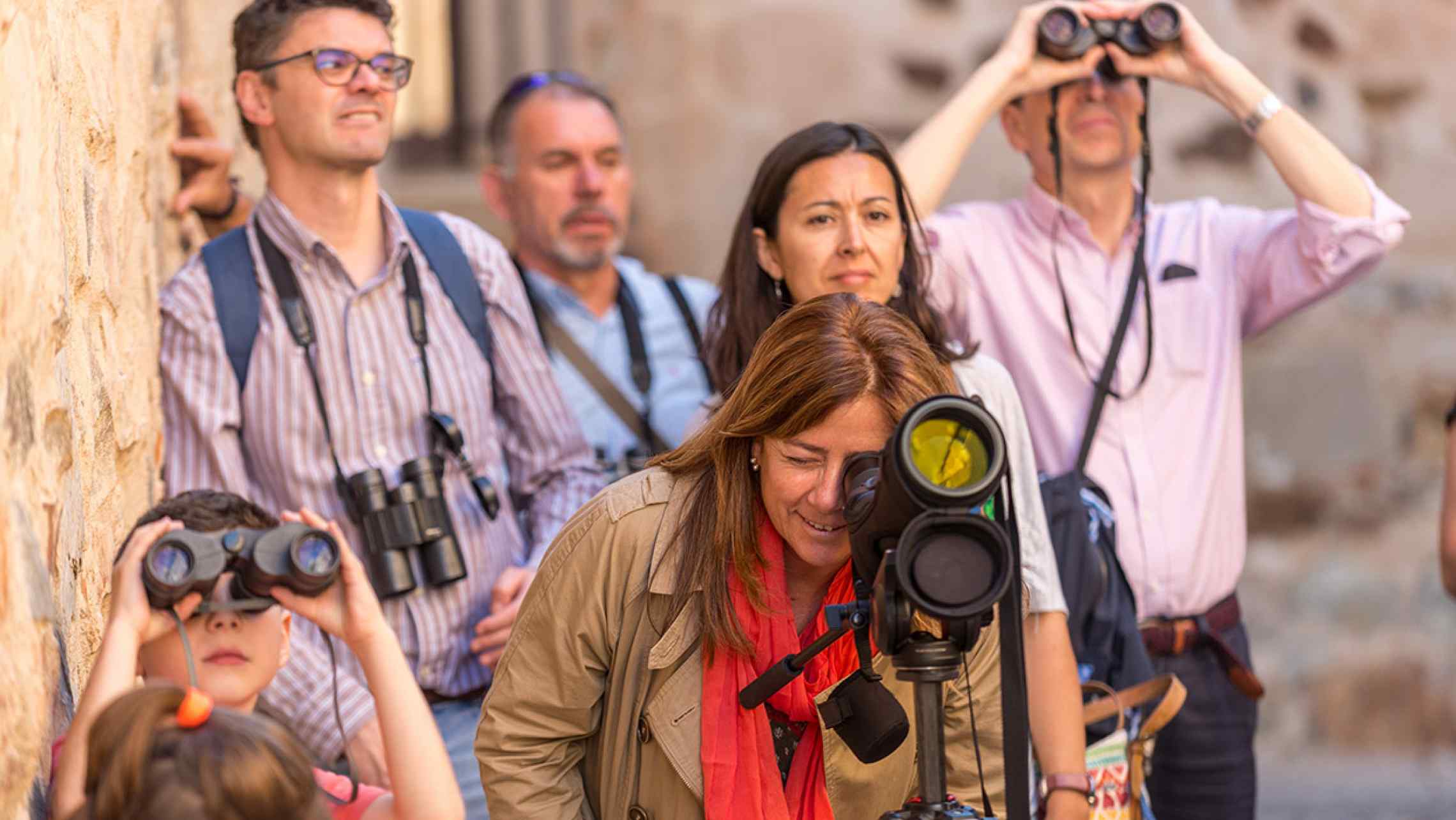 TOURIST ROUTES
Under the URBAN BIRDING Project, five urban SPAs have been selected in towns of special touristic interest.
VIEW TOURIST ROUTES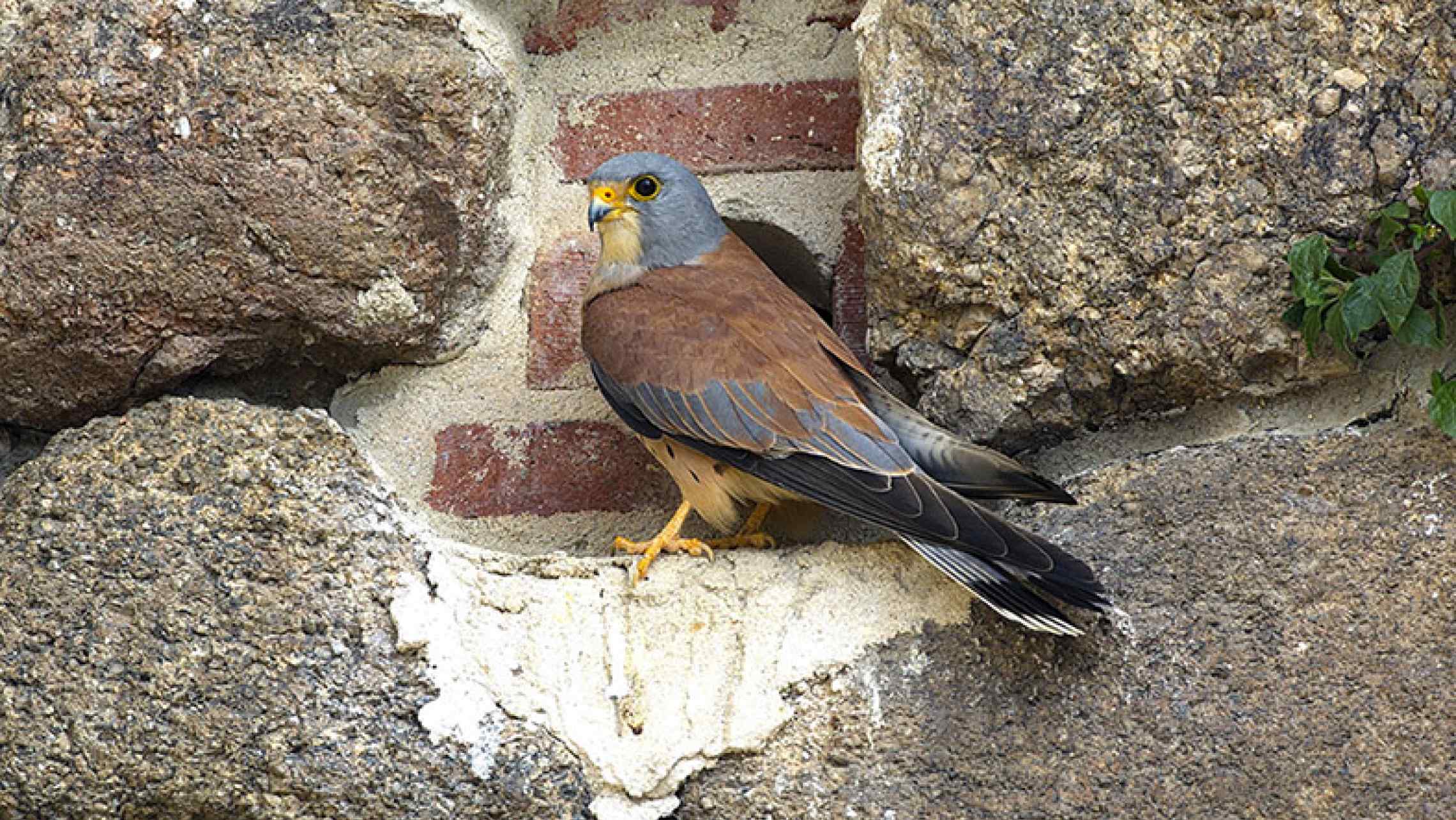 URBAN BIRDING EXPERIENCES
URBAN BIRDING brings together different companies in the region: official tourist guides, ornithological guides, and nature guides; activity, photography, and related companies.
VIEW URBAN BIRDING EXPERIENCES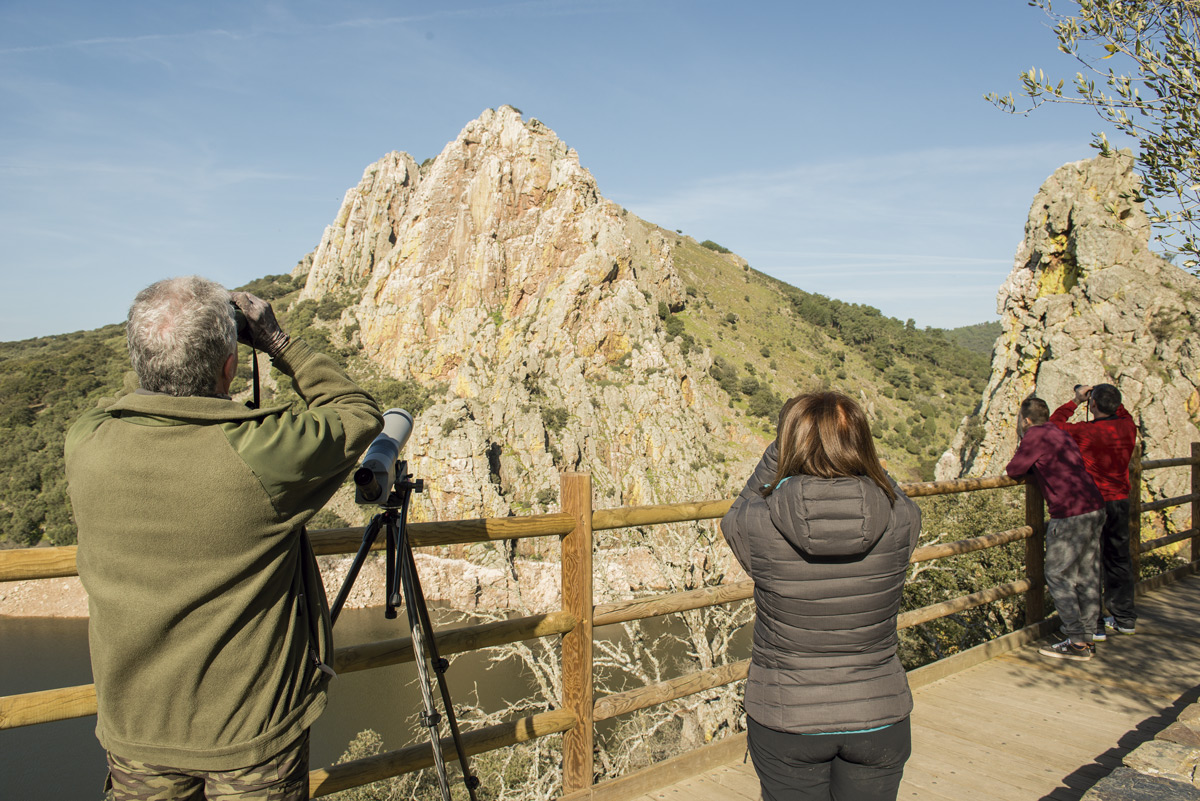 BIRDS IN EXTREMADURA
Extremadura has long been preparing its offer for ornithological tourists, and has highly specialized companies, which are grouped in the Product Club "Birding in Extremadura".
VIEW BIRDS IN EXTREMADURA